Welcome to Safe Harbor Homes & Services
SHARING
The love of Christ by bringing light and hope for families and adults with special needs.
DEMONSTRATING
To families and the community that God loves these precious people.
GIVING
Opportunities for the Home to minister to their surrounding community.
WELCOME HOME
The first Safe Harbor home is located in Kingsburg California, a quaint  Central Valley town with a population of 12,000, 20 miles South of Fresno. On 4.8 park-like acres, this beautifully appointed home has over 8,000 square feet. Built in 2003, it has great wheelchair accessibility, spacious rooms, a large kitchen and eating area, 8 baths, a lovely pool and spa, lots of lawns, much open space, and a farm area with chicken coups, a greenhouse, and animals. 
THE NEED
 In the United States, there are approximately 270,000 adults with special needs on waiting lists for homes, plus there are 1,000,000 homes where adults with special needs are living with aging family members and in 2/3 of these families there is no plan in place for the future. There is a desperate need where these well-deserving people can receive the care they need; homes where their parents can confidently place their adult children for the rest of their lives. 
OUR VISION
Our Vision is to develop ten Safe Harbor homes across the United States by 2030. These unique homes will be located on wheelchair accessible farms that provide opportunities to interact with animals, develop gardens and explore the outdoors in a safe area. The Loving Hands of our trained caregivers will meet the needs and interests of each resident by providing times of worship and Bible study; church attendance, fun and learning activities, celebrations; local and out of the area trips; community involvement; nutritious meals, medical and therapeutic care so that our residents can continue to grow and achieve their God-given potential.
OUR STORY
Bill and Lynette Mathews have 3 children, Karin (Tim) Whitman, Kristy (Jason) Higton, and Kevin Mathews, and 5 grandchildren. While pastoring, they became uniquely aware of the challenges facing people with special needs and their families through their son, Kevin,
who is now in his late thirties
. At birth, Kevin appeared to be normal, but within months, it was clear that something wasn't quite right. Many visits to specialists and a battery of tests revealed that Kevin was deaf, would never
speak, and was developmentally delayed. He eventually lost his ability to walk.
OUR WHY
Because of their deep love for him, Bill and Lynette grieved that Kevin missed so many normal life experiences. Thankfully, he was able to live at home through his early twenties, but it required exhausting and continuous one-on-one care, which eventually took a toll on Lynette's health. It became clear that even though they desperately wanted him to continue living at home, Kevin would no longer be able to do so. It was through their personal experience that they developed a growing awareness of and burden for the great need of Christ-centered, family-like homes for adults – like Kevin – with special needs.
Now, after retiring from Pastoring at Oak Park Christian Center for 42  years, God has called them to dedicate their lives to develop these homes and led them to  begin Safe Harbor Homes and Services.
GIVING
Thank you for investing in the lives of adults with special needs! Safe Harbor Homes & Services is a California 501c3 non-profit corporation approved by US Missions of the Assemblies of God.
The Home in Kingsburg is licensed by the State of California as an adult residential facility, #107208898.
All gifts and contributions are tax-deductible.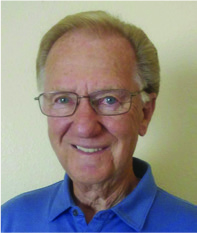 Rich Hopping
Director of Development
During my first visit to Safe Harbor, the staff and residents were "going to feed the ducks." I watched as the staff led the residents to the duck pen at the back of the property. I discovered a beautiful home with a small farm feel and family atmosphere. I am glad to be part of this caring community.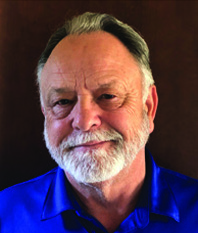 Gene Schnabel
Director of Development
Safe Harbor has been an answer to prayer for our family and for our son Justin.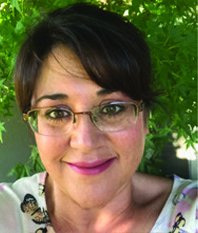 Veronica Soto
Safe Harbor Administrator
What I love most about Safe Harbor is that I am able to share and experience Christ's love in every aspect of my job. Working with people with developmental disabilities is a profound blessing that is only found when one comes in contact with this wonderful population of people.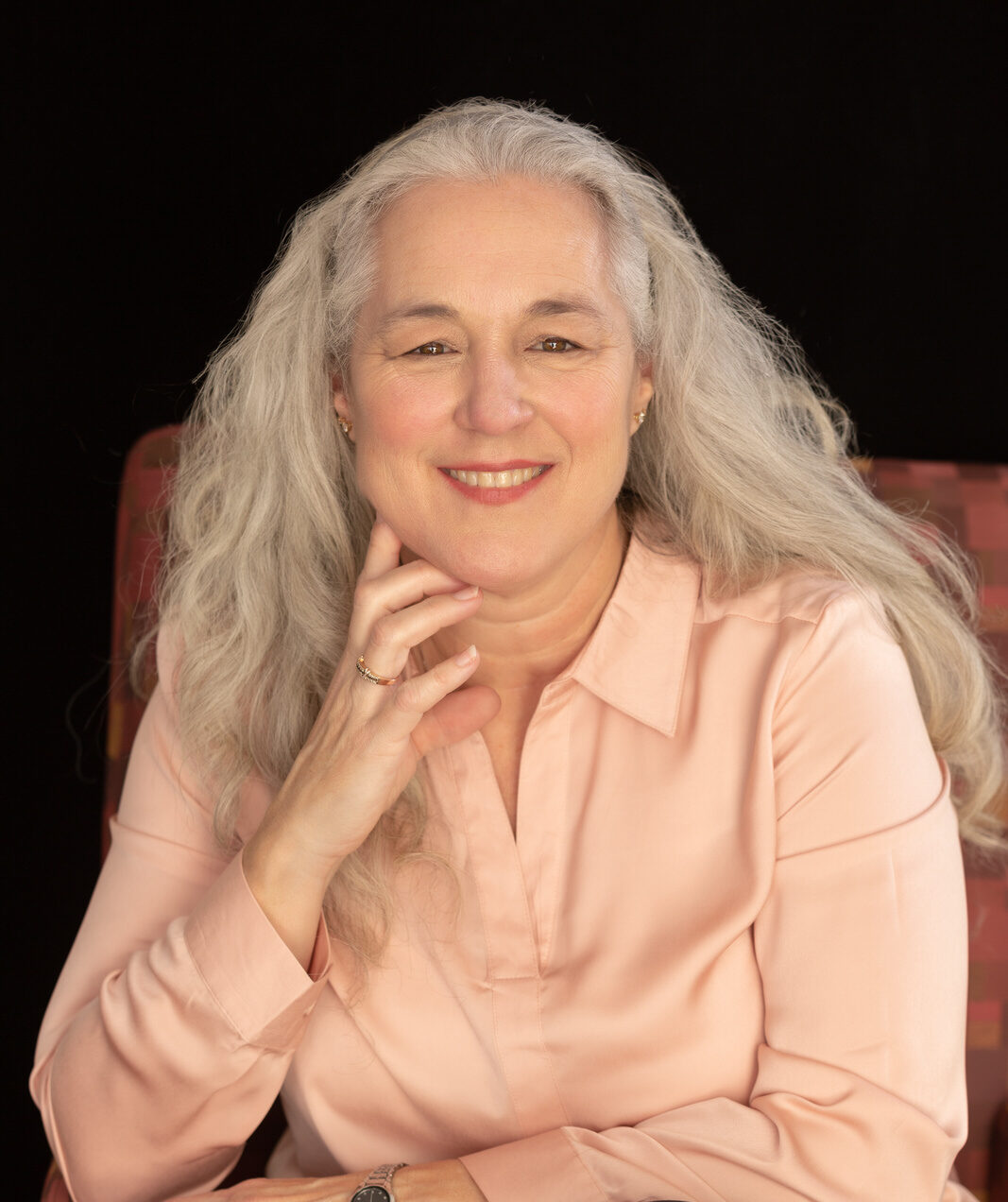 Cyndee Gutierrez
Administrative Assistant
The two things I love most about Safe Harbor are how God's love and care is shown through the caregivers and the opportunity the residents have to work with farm animals.  This is not just a facility.  It is truly a home!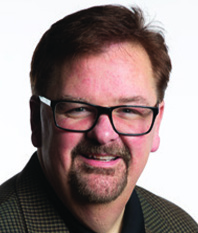 Pastor Wayne Huffman
Board of Reference
Wayne and his wife, Drue, served in Romania and Western Europe for 20 years before returning home to serve in U.S. Missions, reaching refugees in the Phoenix area for a number of years. Wayne believes in the wonderful work going on at Safe Harbor and is excited to be a part of the ministry.
Nick Schnabel
Board of Reference
Safe Harbor provides a special environment that allows men and women to grow physically as well as spiritually. I see first hand the positive impact Safe Harbor has on its residents with my brother, Justin, living there and being a part of the community.
WHAT OUR CAREGIVERS ARE SAYING
"We are like a big family, and it's all centered around God."
"Aside from the family feeling that is created between staff, it has to be the clients. The clients are the main reason why I love my job. Being able to experience their smiles and silly moments really makes my life more enjoyable and I cherish every moment with them!"
"What I like most about Safe Harbor is seeing the residents enjoy the  wonderful campus."
"I love the care that Safe Harbor gives to the residents."
"Safe Harbor is committed to making sure the witness for Christ is reliable."
GET INTOUCH
Safe Harbor Homes & Services
3008 Ave 393
Kingsburg, CA 93631
(925) 395-1998